Für die Filterung wurden keine Ergebnisse gefunden!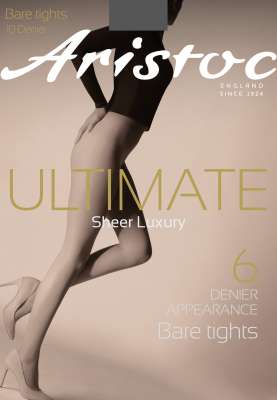 Aristoc 6 denier Ultimate Bare Tights
The ultimate in sheer luxury hosiery. Deep comfort waistband Sheer through body 6 denier ultra sheer for a beautifully natural leg look Hand finished flat seams and cotton gusset Sheer toes - perfect to wear with sandals 64% polyamide, 35% elastane, 1% cotton Available colors: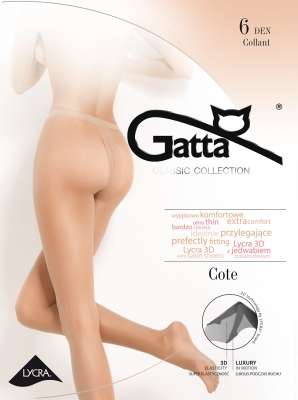 Gatta - Sheer summer tights Cote 6 DEN
Sheer-to-waist, summer tights, 6 denier, nude-look, with cotton gusset and transparent toe. Special method of manufacturing and selection of yarns guarantee that they are especially thin and give a feeling of freshness. Perfect for summer! 69% Polyamide, 29% Elastane, 2% cotton Available sizes: 2/S, 3/M, 4/L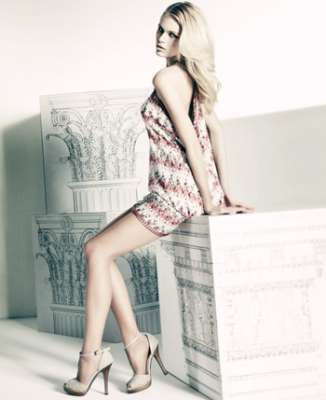 Omero - Ultra čirý letní punčochové kalhoty...
Ultra sheer tights, 6 denier. Sheer to waist. Totally invisible on the leg, they give perfect finish and light up the skin while hiding any imperfections. 55% polyamide, 45% polyurethane Available sizes: S, M, L, XL Available colours: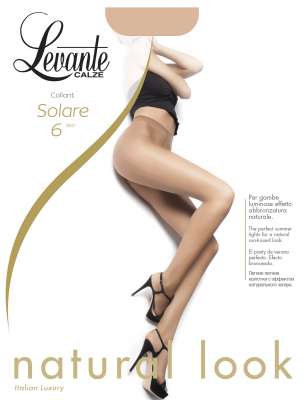 Levante - Ultra sheer summer tights Solare 6 DEN
Ultra sheer mat tights, 6 denier. These summer tights enable to wear sandals or peep toe shoes while enhancing the legs with a permanent tanned effect. 78% polyamide, 19% elastane, 3% cotton Available sizes: 1, 2, 3, 4, 5 Available colours: Made in Italy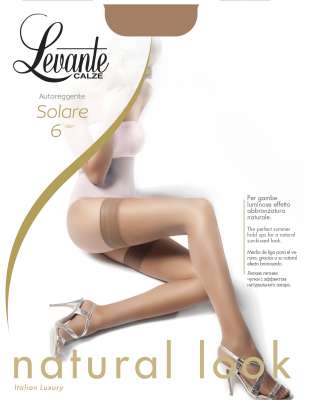 Levante - Ultra sheer hold ups Solare 6 DEN
Ultra sheer hold ups, 6 denier appearance. Perfect for summer days! 81% polyamide, 19% elastane Sizes: 1, 2, 3, 4 Available colours: Made in Italy