Für die Filterung wurden keine Ergebnisse gefunden!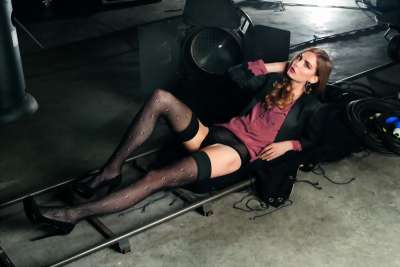 Trasparenze - Stylové hole vzor hold up s...
Exclusive hole pattern fishnet hold ups with cotton, very soft and comfortable. 60% cotton, 30% polyamide, 10% elastane Available colours: black Available sizes: 1/2 (S/M), 3/4 (M/L) Available colors: nero Made in Italy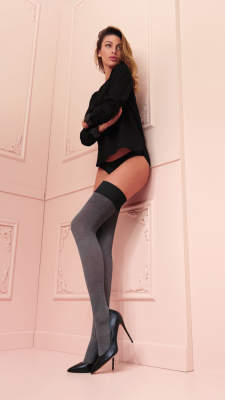 Trasparenze - Nepr?hledné hold up s bavlnou...
Classic opaque hold ups with cotton, 80 denier. 55% cotton, 35% polyamide, 10% elastane Available colours: black, black-mel., grey-mel., coca cola Available sizes: 1/2 (S/M), 3/4 (M/L) Available colors: coca cola nero-mel. asfalto-mel. nero Made in Italy